Kathy Hackett Memorial Scholarship
Kathy was so passionate about her students, the family wants to ensure there are scholarship opportunities for high school graduates bound for college to pursue a degree in music education.  Current high school seniors are encouraged to apply! 

•    Must be a graduate of a Texas high school with a GPA of 3.0 or higher
•    Proof of current enrollment as a full-time freshman student at a Texas college or university in a study leading to a degree in Music Education
•    Current transcript of HS is required
•    Qualified applicants are considered without regard to age, race, color, religion, sex, national origin, sexual orientation, disability or veteran status
•    A letter of application (typed) from the applicant listing his/her qualifications, listing any honors, activities or achievements and describing his/her professional goals and aspirations including current or future employment.
•    Three sealed letters of recommendation, one of which must be from a current TCDA member.  These should be sent directly to the TCDA Office.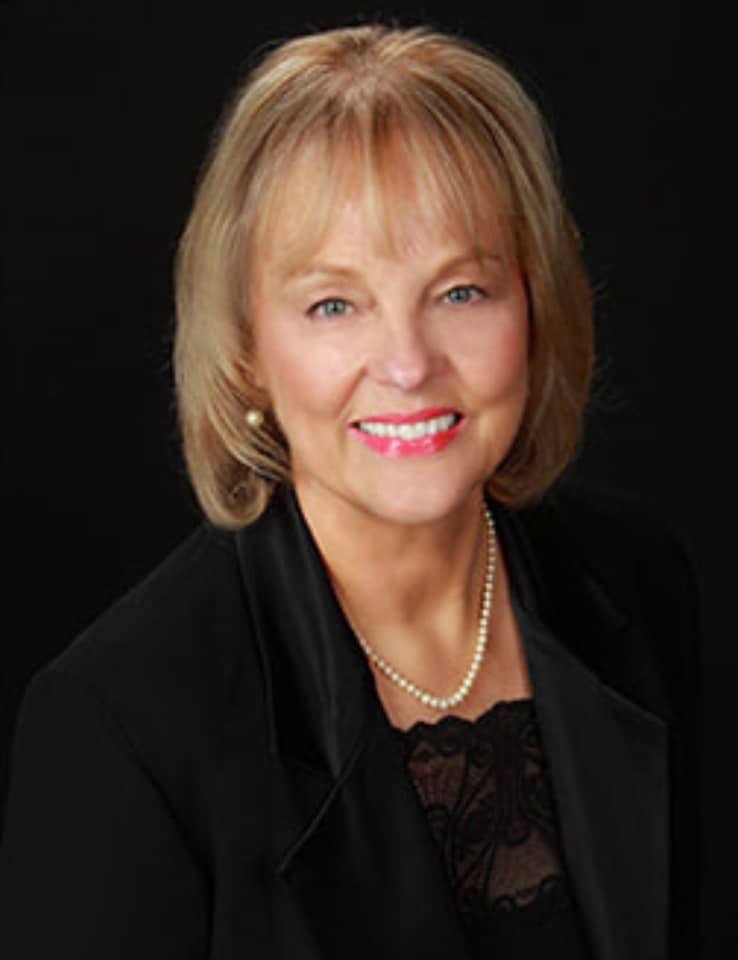 Kathy L. Hackett (1949-2019) most recently served as the Director of Choral Activities at Plano West Senior High School (TX) and the leader of the West Cluster Choral Feeder Program in which she oversaw seven schools. She had the joyous opportunity to teach in a variety of high schools including Liberty and Kingwood, Texas, Atlanta, Georgia, Kansas City, Missouri, and Plano, Texas. Kathy received her Bachelor of Music Education with a concentration in choral conducting from Southwest Texas State University where she was mentored by Ira Bowles and Ralph Harrel. Postgraduate hours in music were awarded from Pennsylvania State University and in education reform at The University of Kansas. Kathy considered Charles Nelson, Donald Neuen, and Kenneth Fulton to be her professional mentors.

Kathy spent 48 years in music education and 39 years as a teacher and choral director in Texas, Georgia, and Missouri. Kathy taught each child equally, regardless of ability or background. Early in her career, while teaching in Liberty, students nicknamed her "Momma" and continue to affectionately refer to her by that name today. First and foremost, Kathy was a teacher of teachers and considered her greatest professional accomplishment to be the countless students who have gone on to serve the music profession.

Of her numerous achievements and accolades, Kathy was especially honored to receive the "Excellence in Choral Music" award from the Texas Choral Directors Association for "her contribution to choral music in Texas, mentorship, and inspiration to colleagues and students, and continuing advocacy for future choral singing." Additionally, she was a Teacher of the Year and a PTA Lifetime Achievement award recipient.